Pre-amble
Welcome to our EgSC Cardiac Academy home page.
We are a non-profit organization seeking to educate through continuous medical education. Knowledge lives on through its inheritance down the generations of every civilization and thus, Knowledge unshared is knowledge on its deathbed.
Our 1st Mentorship program is set to commence at the beginning of the year 2018.
The program is designed to provide mentoring to post-graduate cardiology trainees. It revolves around the utilization of the magical modern-day simulator technology and the telecommunication means of e-learning platforms which hold a high position in self-learning assimilation in combination with the age old 101-mentoring relationship , which can never be replaced in the facilitation of the post-knowledge acquisition phase of guided knowledge implementation, to attain and perfect clinical sense and skills . This could mean life or death in medical practice.
The program not only allows for self -growth and maturation, but it also properly equips the trainees with the necessary tools to leave their unique individual thumbprint upon the international community of cardiology practice through their participation in clinical trials , the publication of their research & observational data, and passing on their knowledge in a comprehensible manner to their peers and younger generations.
Along side their knowledge of and understanding for the mechanism of disease in the form of its patho-physiology, knowledge of diagnostic procedures , and knowledge of all available treatment techniques, physicians need to master communication skills; show empathy for patients, respect their cultural beliefs and backgrounds; and have the capacity to work as members of a team. All of this plus knowledge of the basics of hospital administration, rules and regulations of infection control, QC, patient safety, and the ability to defend themselves if necessary while serving in hostile surroundings. They need to
be equipped to safely practice their role in the community during disasters and catastrophic situations, where they are looked upon and are expected to act out leadership skills at its fullest potentials; after all, they have been spoken of through the ages as the wise-ones of their tribes.

Professor Magdy abdelHamid
EgSC President 2018


Professor Khaled Shokry
Vice - President 2018

Professor Sameh Shaheen
EgSC President 2017


Professor Gamela Nasr
Vice - President 2017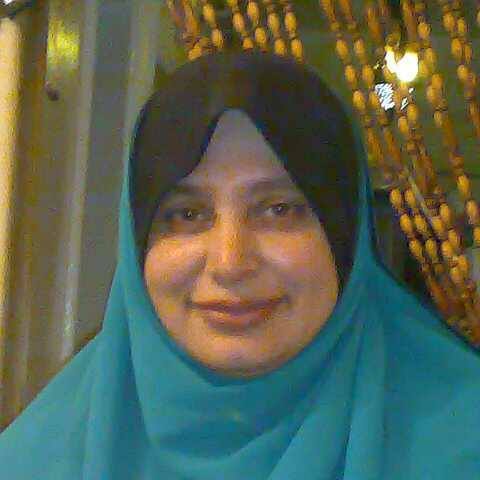 Mona Youssef
EgSC CME Director